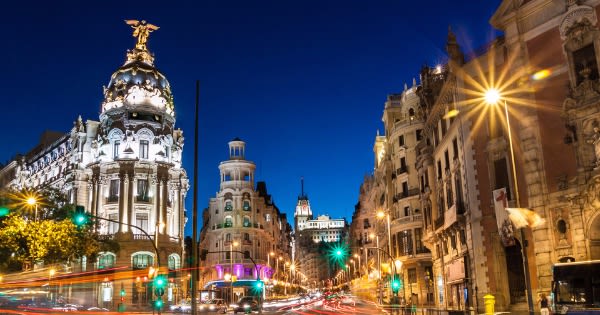 'Words are, of course, the most powerful drug used by mankind' (Rudyard Kipling)
Summary
I am a native Spanish translator from Spain, who studied English and Translation. I am a Not happy with this, in May of this year I studied to be an ELE Teacher and am working as a teacher since then. Currently, I am working as a part-time translator.
Translation Pairs and Specialties
English-Spanish
Finance, legal, fashion and clothing, inner design, and linguistics
Professional and Personal Characteristics
I am responsible, reliable and like to develop a friendly professional relationship with employers and colleagues. I am able to finalize jobs within required due dates, while delivering high quality final results. I have experience translating, and proof-reading different text levels, from introductory to advanced.
Professional Experience
ELE Teacher (2017 - Current)
Professional Freelance Translator (2014 - Current)
English Proofreader (2011 - Current)
Education and Certificates
MA SDL Trados Studio (2017)
MA Bilingual Translation (2013 - 2014)
English Studies (2006 - 2011)
CAT Tools
Fluency in Trados
Relevant Information and Skills
Experience living and working abroad
Intermediate Computer skills (CAT tools, Google Drive, Internet, and Office)