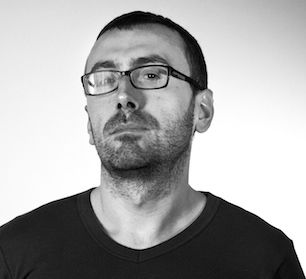 I'm part of what you might call an elite cadre of copywriters that can work indifferently in Italian or in English. In more than 10 years of advertising experience, I've worked on international and domestic campaigns for clients such as Enel, Toyota, Renault, Pfizer and the Italian Postal service.
Here you can find a selection of my works... http://cargocollective.com/davidconti_copywriter
Since 2017 I'm a transcreator for Mother Tongue Writers, TranslatePlus, Translate Media and InterEcho, making sure English copy gets even better in its Italian version.
And, by the way, I'm a translator too!