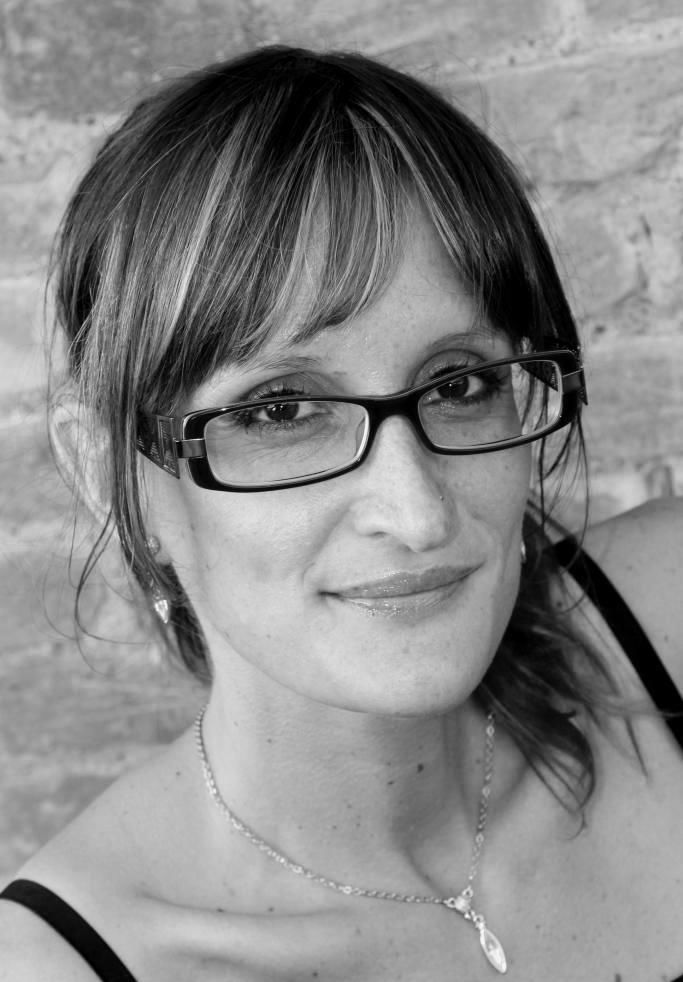 > Natural passion for research, languages (German + English) and grammar


> Italian mother-tongue speaker (excellent skills + teaching experience)


> Specialization in medical field (degree + work experience as physiotherapist in Italy and Switzerland)


> Translation and revision qualifications: Bachelor + Master of Arts in "Applied Linguistics with Specialization in
Professional Translation" at the ZHAW (Zurich University of Applied Sciences),
School of Applied Linguistics, Institute of Translation and Interpreting,
Winterthur (ZH), Switzerland


> Translation  and revision experience:

-2014 and 2017-today: Firstly, employee translator/revisor, then freelance translator for the Federal Office of Public Health (FOPH), Linguistic Services Division, Köniz Liebefeld (BE)   Switzerland
-2014-today: Translator for the Fachhochschule ZHAW as part of the CMI Project (Comprehensible
Medical Invoice Project), Winterthur (ZH), Switzerland

-2014-today: freelance translator and revisor for the translation agency Syntax Übersetzungen AG, Thalwil (ZH), Switzerland
-2015: Speaker of the conference "How to Make the Translations of Patient Information Leaflets
(PILs) Comprehensible to a Wide Audience" at the translation agency CLS Communication
AG, Zürich, Switzerland 
References upon request

Self-discipline and efficient working method
Ability to say "no" to avoid missing a deadline/ delivering a poor quality translation/revision

> Excellent communication skills (with clients and other collaborators)

More about me : I like to work thoroughly, to be in touch with all people involved in the translation project (project-managers/clients/translators/revisors), to have precise deadlines, no last-minute changes, unclear instructions, chaotic project-management, time pressure. What I can offer is a high-quality product, but only if the above mentioned conditions are complied
What I am looking for: assignments of max. 12 000 characters (better if around 5400 characters)

Availability: Wednesday 15:00-17:30, Thursday and Friday 9:00-17:00.
Please contact me by chiarabadesso@gmail.com