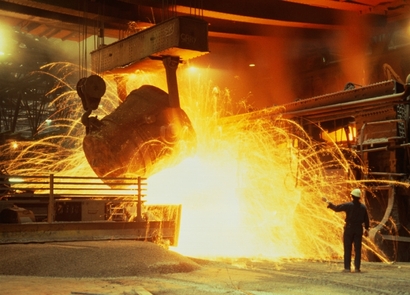 Dear future customer and just visitors! Welcome to my page. In this
"About me"
section I would like to describe briefly what I can offer you as a translator:
1.Profound knowledge of terminology and specifics of
the iron and steel making industry
due to my 8-year work record at a large Russian steel-making company as a full-time translator and interpreter.
2.Higher technical education. You know that for an accurate technical translation
a good linguist with a technical education
is always better than just a good linguist!
3.Higher linguistic education along with 10-year experience of work as a translator and an interpreter!
4. Willingness to build strong and mutually beneficial relations with clients which means prioritising orders from long-term clients, 10% discount on all further orders, engaging highly qualified fellow collegues into jobs with the tight time frame, etc.
5.Competitive and flexible rates (individual approach to each customer)
Please feel free to contact me!