Problem with using 游 font family with vertical orientation
Thread poster: Lincoln Hui

Lincoln Hui


Hong Kong
Local time:

08:04




Member


Chinese to English
+ ...

This is what things look like if I try to use any fonts in the Yu family with Microsoft Word 2007 and vertical text orientation (shown here with 游明朝). It's a recent issue that started popping up a couple of weeks ago.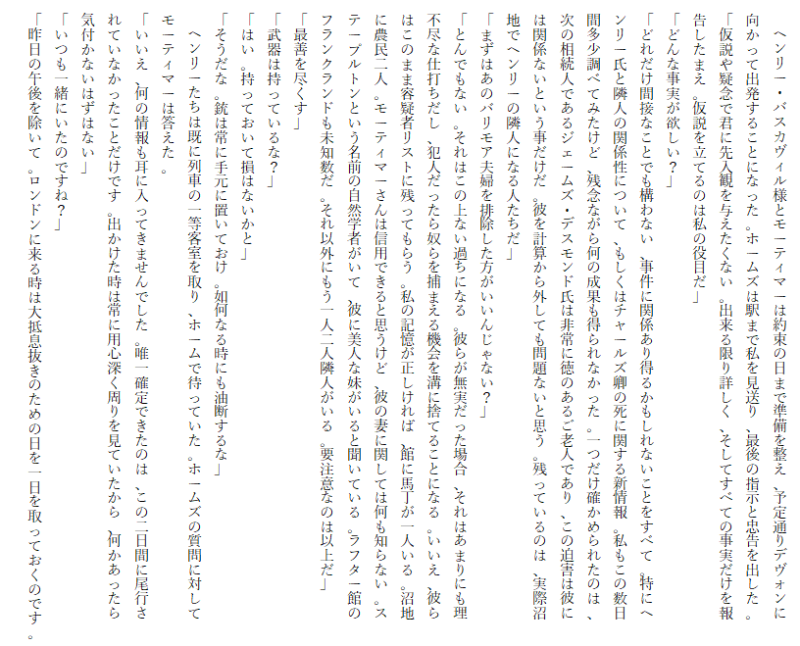 Horizontal text orientation works properly (indeed, the issue is pretty much how punctuation does not get rotated). All other Asian fonts not in the 游 family seem to work fine.

Any idea how to resolve it?
Yuu Andou
Local time:

09:04




Member


German to Japanese
+ ...

To report site rules violations or get help, contact a site moderator:
You can also contact site staff by
submitting a support request »
Problem with using 游 font family with vertical orientation
SDL Trados Studio 2019 Freelance
The leading translation software used by over 250,000 translators.

SDL Trados Studio 2019 has evolved to bring translators a brand new experience. Designed with user experience at its core, Studio 2019 transforms how new users get up and running and helps experienced users make the most of the powerful features.

More info »
Protemos translation business management system
Create your account in minutes, and start working! 3-month trial for agencies, and free for freelancers!

The system lets you keep client/vendor database, with contacts and rates, manage projects and assign jobs to vendors, issue invoices, track payments, store and manage project files, generate business reports on turnover profit per client/manager etc.

More info »