Extreme precision, excellent communication and willingness to help solve problems even on different levels than the mere outsourced task.

Fabio Sozza
Jun 26, 2018
Average WWA rating given: 5.00
(2 entries)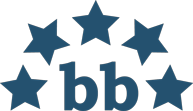 iLovEnglish
Avg. LWA :
0
(8 entries)
Awesome communication. Outstanding precision. Fast delivery. She was willing to also solve problems not directly concerning the very task assigned to her, helping out with technical issues.
Outsourcer feedback
(Those who did not leave a comment)
Oct 09, 2018
Jana Vojcikova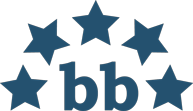 Agentura TOP
Avg. LWA :
5
(6 entries)