Antonieta Martínez
(Translation Source Ltd.)
Jul 25, 2017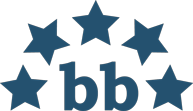 Translation Source Ltd.
Avg. LWA :
5
(4 entries)
Great professional to work with. Reliable and responsible. Excellent quality translations.
Josue is an excellent translator. Always willing to help anytime.
Outsourcer feedback
(Those who did not leave a comment)
Mar 22, 2018
Pawel Gromek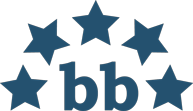 LingPerfect Translations / LingPerfect / Pawel (Paul) Gromek
Avg. LWA :
4.7
(29 entries)
Willing to work with again:
Yes
This sevice provider has not yet received any colleague feedback.
Have you worked alongside this service provider? Leave Josué Sierra a rating.