professional service, reliable, very accurate translations
Sarah Bessioud
Sep 01, 2011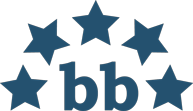 Made to Market Translations / previously: Jeux de Mots
Avg. LWA :
4.5
(4 entries)
Jo's translations are excellent, well-researched and a joy to read. A friendly, professional and responsive contact. Translations are always delivered on time. Thank you Jo!
Jo is a versatile translator with a lovely style. She is flexible and good with deadlines.
Outsourcer feedback
(Those who did not leave a comment)
Mar 29, 2013
shamrock translations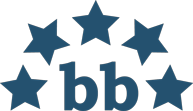 Shamrock Translations
Avg. LWA :
4.8
(6 entries)
Willing to work with again:
Yes
This sevice provider has not yet received any colleague feedback.
Have you worked alongside this service provider? Leave Jo27 a rating.