Colin Morley (X)
Jul 19, 2012
It has been a pleasurable and informative experience to collaborate with such a professional. Thank You.
We are extremely satisfied with the excellent quality of her work. All scheduled delivery dates were always adhered to in the strictest manner.
It was a real pleasure working with Natasha, an extremely professional and reliable translator, with excellent communication.
Very professional translator, it's a pleasure to work with Nathasha.
Gabriel Francesch (X)
Mar 02, 2010
Natasha was the best partner I could hope for on this challenging interpreting assignment. Thanks!
serious, reliable, professional translator
Highly professional service, excellent quality translations and prompt delivery.
I work regularly with Natasha and I've always been satisfied with her translations.
I regularly assign translation work to Natasha. She always delivers accurate, good quality work on deadline
Outsourcer feedback
(Those who did not leave a comment)
Sep 12, 2011
intellitext_CZ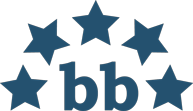 Intellitext Sprachenservice
Avg. LWA :
4
(7 entries)
Willing to work with again:
Yes
Mar 23, 2011
Céline Imbaud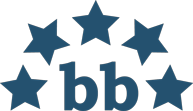 ITC Traductions
Avg. LWA :
4.4
(7 entries)
Willing to work with again:
Yes
Dec 14, 2010
primoscrib --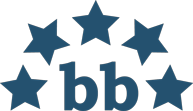 Primoscrib
Avg. LWA :
5
(2 entries)
Willing to work with again:
Yes
This sevice provider has not yet received any colleague feedback.
Have you worked alongside this service provider? Leave Natasha Dupuy a rating.