Very happy to recommend Elizabeth's services - she is helpful, responsive and provides quality translations. Thank you!
Language Compan
Jun 01, 2012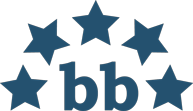 Language Company Group Ltd. / Formerly Sally Walker Language Services
Avg. LWA :
5
(13 entries)
Liz is a fantastic translator, thorough, reliable, efficient, flexible and readily available. It is always a pleasure to work with her.
awangarda (X)
Apr 11, 2012
Reliable professional with excellent language skills and a quality person to work with!
skilled, reliable, high quality translator. A real enrichment to my pool of translators. A pleasure to work with!!
Outsourcer feedback
(Those who did not leave a comment)
Nov 07, 2013
Jacqui Chappell (ApLingo)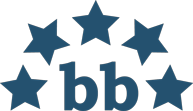 Aplingo / Aplin / West Translations
Avg. LWA :
5
(1 entry)
Willing to work with again:
Yes
Jun 13, 2012
Veritas LS (X)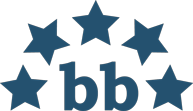 Planet Veritas / LiNGUA Translations Limited
Avg. LWA :
1.9
(101 entries)
Willing to work with again:
Yes