Services
Translation, Interpreting, Editing/proofreading, Website localization, Software localization, Subtitling, Training
Languages
Chinese to German, English to German
Specializes in
Automotive / Cars & Trucks, Medical (general), Medical: Health Care, and 7 more.

Dr A Ernst
Oct 12, 2017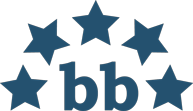 SKS Sprachen Komplett Service (Formerly PAEN Communications Ltd. - Language Services)
Avg. LWA :
4.7
(25 entries)
Thank you for your diligent work and good communication.
Egmont is a very reliable and qualified translator, able to work under pressure and provide high quality translations! A pleasure to have him in our team!
Very professional translator with excelent skills!
We have been very satisfied with Egmont's work. He has delivered on time and in excellent quality. He is reliable, flexible and friendly. We, as a translation company that has been working in this bus
efficient, delivery on time, professional, careful
Sara Schousboe
(EasyTranslate GmbH)
Apr 01, 2014
Egmont delivers good quality on time. Recommendable!
Amakir
Jan 14, 2014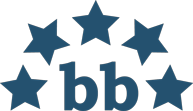 Gameforge 4D GmbH ( Formerly Gameforge Productions GmbH )
Avg. LWA :
5
(3 entries)
He has a good knowledge and tries to fully understand all the texts to their fullest. He has a really good eye for problems within texts and is open to feedback
Thank you for your translation of my manual ,I got more users who downloaded my app now
Mr. Schroder translated various documents and credentials for me from Chinese to German and German to Chinese which I needed to apply for permanent residency and for my marriage in Germany. I am very satisfied with the service he provided and would always recommend him as a reliable and fast translator.
Outsourcer feedback
(Those who did not leave a comment)
Aug 27, 2019
GlobalVoices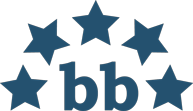 Global Voices Italy
Avg. LWA :
4.8
(20 entries)
Willing to work with again:
Yes
Oct 12, 2017
Alexis Bugel (Global Voices Ltd.)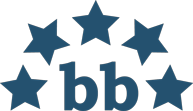 Global Voices / Koechlin Global
Avg. LWA :
4.4
(178 entries)
Willing to work with again:
Yes
Mar 29, 2016
Ms Pajer (Übersetzung 4U)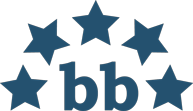 Übersetzung 4U / Uebersetzung 4U GmbH & Co. KG
Willing to work with again:
Yes
Nov 23, 2015
Michaela Srbová (Edulab)
Willing to work with again:
Yes
Nov 11, 2015
Myriam Ruiz de la Cuesta (onedocument)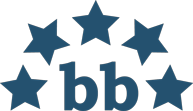 OneDocument, S.L.
Avg. LWA :
5
(29 entries)
Willing to work with again:
Yes
Apr 01, 2015
Radosveta Karakocheva (Asian Absolute)
Willing to work with again:
Yes
Dec 02, 2014
Andrea Weitsch (Übersetzungsdienst MG&Partner )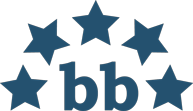 Max Grauert GmbH / Dialogticket.com / MG & Partner
Avg. LWA :
5
(5 entries)
Willing to work with again:
Yes
Apr 29, 2014
Püschel, Monika (Euroscript)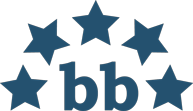 AMPLEXOR Life Sciences, LLC / formerly: euroscript Deutschland GmbH
Avg. LWA :
4.2
(10 entries)
Willing to work with again:
Yes