Virginie - Project manager
(Version Traduite)
Nov 03, 2015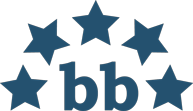 Version Traduite
Avg. LWA :
4.4
(37 entries)
Reliable, very good quality, good communication, for sure we will work again with Julien.
Lovely to work with you. We'll be back!
Very satisfied with Julien's working ethics and quality.
Laura Martinez
(Knok.com)
Feb 17, 2014
Julien has done a great job. Very detail oriented, very clear on timings and budget, and the ended his job before the agreed timing. He has exceeded our expectations. We will repeat for sure.
Excellent service - excellent performance - quick turnaround. 5 stars.
Outsourcer feedback
(Those who did not leave a comment)
Dec 08, 2019
Rebecca Cockburn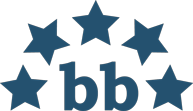 RMC Language Consultancy Limited / RMC Language Consultancy
Avg. LWA :
5
(5 entries)
Willing to work with again:
Yes
Jul 13, 2016
Phildejo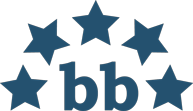 Glim - Language services / GLIM / Agence Glim
Avg. LWA :
4.7
(27 entries)
Willing to work with again:
Yes
Sep 07, 2015
Marco Cops (Marco Cops)
Willing to work with again:
Yes
Apr 15, 2015
Neil Coffey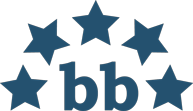 Neil Coffey
Willing to work with again:
Yes
Feb 10, 2015
Tom Bool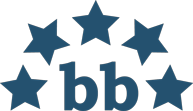 Integro Languages
Avg. LWA :
4.6
(13 entries)
Willing to work with again:
Yes
Oct 31, 2014
Jésus Arribas (Numantian Games)
Willing to work with again:
Yes