A prompt, professional and reliable translator. A pleasure to work with him.
LingoTech Ltd
Nov 28, 2018
Average WWA rating given: 5.00
(2 entries)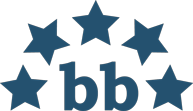 LingoTech
Avg. LWA :
0
(1 entry)
Very reliable and always willing to work with the Outsourcer to ensure the best possible translation for our Clients.
Outsourcer feedback
(Those who did not leave a comment)
Oct 12, 2017
James Miller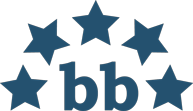 Global Connections Ltd.
Avg. LWA :
5
(3 entries)
Willing to work with again:
Yes