Machted is a very good and professional translator. Very good job delivered on time!
Sanna Kokkonen
(MultiFlow Translations)
Feb 14, 2020
Machteld provided very professional and friendly service.
Outsourcer feedback
(Those who did not leave a comment)
Sep 03, 2020
beconnected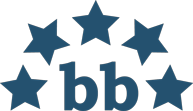 BeConnected / Norwegian Service
Avg. LWA :
4
(29 entries)
Willing to work with again:
Yes
Nov 20, 2019
realkontrol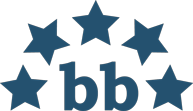 REAL KONTROL s.r.o.
Avg. LWA :
5
(3 entries)
Willing to work with again:
Yes
Jul 17, 2019
Andreja Lep (TAIA Translations)
Willing to work with again:
Yes
Feb 10, 2017
Kseniya Spivak (OOO EL Em Group)
Willing to work with again:
Yes
Nov 24, 2016
crossborder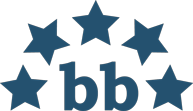 Cross Border Translation
Avg. LWA :
5
(2 entries)
Willing to work with again:
Yes
Nov 18, 2016
Miguel Benites (X)
Willing to work with again:
Yes