Thorough knowledge and great qulaity! Reliable and full deadline compliance. Accurate translations! I look forward for future cooperation.
Janice F. Dolan
(Zazil Media Group)
Jan 01, 2015
His work is very high quality and he meets the deadlines he commits too.
Carlos is a great vendor to work with. Very agreeable, follows instructions well and always sticks to his deadlines. We will definitely work with Carlos moving forward.
Jo Ann LeQuang
(LeQ Medical)
Dec 19, 2014
Carlos was great to work with. His work was accurate and on-time. He had a very pleasant style; he was agreeable and polite and was not flustered by the rush or demands of our project. I would rate his work as of superior quality.
Rosario Citlalli Nieves Espino
Dec 19, 2014
He made an excellent job for me.
Excellent work and very professional
Outsourcer feedback
(Those who did not leave a comment)
Jul 18, 2017
AccessOnTime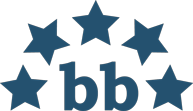 AccessOnTime / Access On Time
Avg. LWA :
3.7
(3 entries)
Willing to work with again:
Yes
Oct 29, 2015
Andrea Soares (Hogarth Worldwide)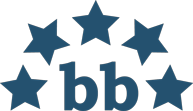 Native / Hogarth Worldwide
Avg. LWA :
3.3
(65 entries)
Willing to work with again:
Yes
Jan 28, 2015
Violeta DeLeon (Hogarth Worldwide)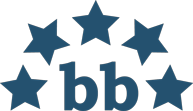 Native / Hogarth Worldwide
Avg. LWA :
3.3
(65 entries)
Willing to work with again:
Yes
Dec 19, 2014
Tanya Hoover (Midwest Language Services, LLC)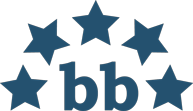 Midwest Language Services, LLC
Willing to work with again:
Yes
Dec 15, 2014
Natalia Pomares (Continental Interpreting)
Willing to work with again:
Yes
Dec 15, 2014
Anya Oskolkova (Zazil Media Group)
Willing to work with again:
Yes
Dec 13, 2014
Mauricio Carvajal (Azul Fuego Media)
Willing to work with again:
Yes
Dec 12, 2014
Gabriela Griggs (Access On Time)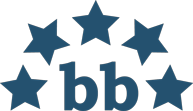 AccessOnTime / Access On Time
Avg. LWA :
3.7
(3 entries)
Willing to work with again:
Yes