I would gladly recommend Mrs. Sauvenée-De Man. Quick delivery and great quality translations.
Nicolas Lallemand
(Noé-boats)
Jan 09, 2018
Good contact and good job.
Good, friendly and quick!
Very thorough translation and pleasant and efficient to work with.
Traduction impeccable et travail précis.
Good collaboration. Delivers professional translations within the agreed time frame.
Outsourcer feedback
(Those who did not leave a comment)
Feb 08, 2018
Beatrijs Verbeken (Aalsters Vertaalbureau)
Willing to work with again:
Yes
Jan 16, 2018
Sylvie Schaff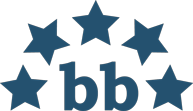 Sylvie Schaff
Willing to work with again:
Yes
Jan 10, 2018
Kathrin Hohmann (Sprachenwelt)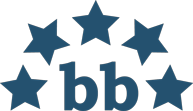 Sprachenwelt GmbH
Avg. LWA :
5
(5 entries)
Willing to work with again:
Yes
Jun 08, 2017
Frank van 't Hoog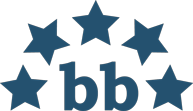 TextNed
Avg. LWA :
5
(1 entry)
Willing to work with again:
Yes
Oct 11, 2016
Lucie Billy (Champagne Bouché)
Willing to work with again:
Yes
Oct 09, 2016
Eveline Rerren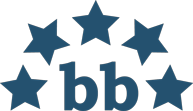 Eveline Rerren / Acumen Translation & Copywriting
Avg. LWA :
4.5
(8 entries)
Willing to work with again:
Yes
Sep 26, 2016
RdTyler90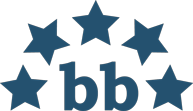 Word Class
Willing to work with again:
Yes
Jul 12, 2016
Nina Théaudin (CAMPING MANDALA)
Willing to work with again:
Yes
Jul 11, 2016
Anne-Marie Cervera (LE CARMEL)
Willing to work with again:
Yes
Jul 11, 2016
Rachel Moulin (IPSE FORMATION)
Willing to work with again:
Yes
Jul 11, 2016
Stefan Van Rompaey (RetailDetail)
Willing to work with again:
Yes
Feb 11, 2014
Leen Verbeke (Lotus Bakeries)
Willing to work with again:
Yes
Feb 04, 2014
Pauline Neerman (Retail Detail)
Willing to work with again:
Yes